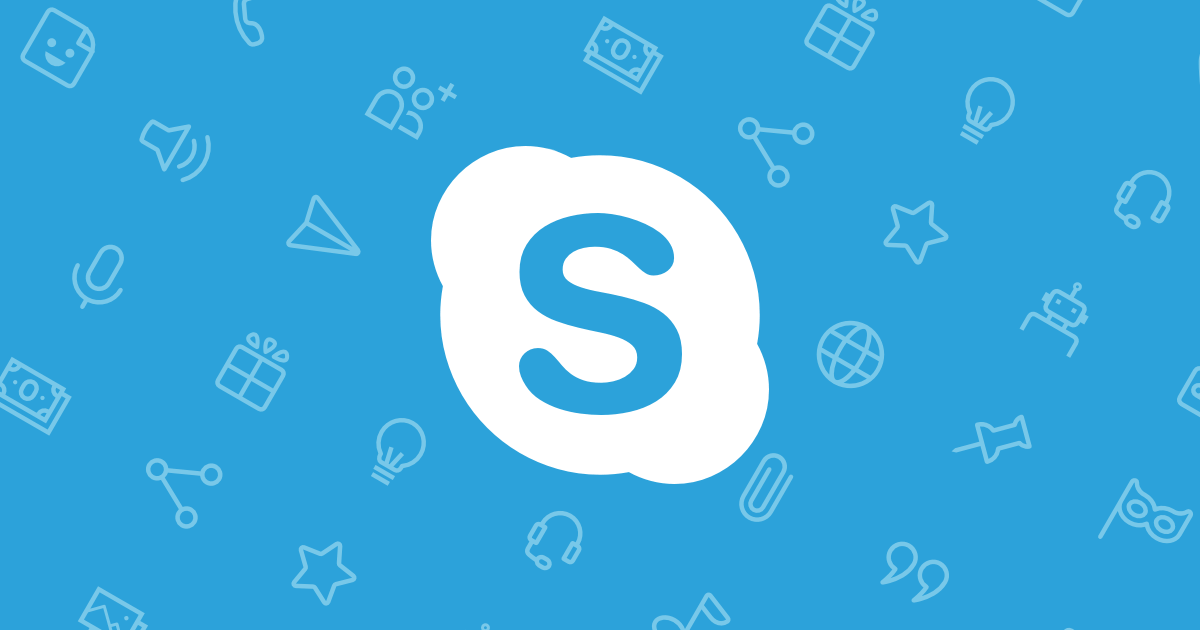 Easy steps towards Skype download and usage
Do you find it difficult to talk to your relatives overseas? Are ISD calls affordable for you? Then there is a solution for you. Use Skype! This is very beneficial and precious software for persons who have relatives and cousins that live in other countries. The software allows users to call over the Internet and provides excellent quality of sound. Additionally, it is free. People are able to talk to everyone he or she wishes to free of cost. Skype is a phenomenon in the cyber world, and now it is a necessity just like an email. Most of the people may be left with thoughts what Skype actually is because few of us know how it works. This article tells you about the whole mechanism of Skype and the advantages of it. A lot of people want to know about this software and how much it costs.
How does it work and Skype free download
It is a provider of VoIP service that was got by Microsoft Company on 13th October 2011. It enables the user to communicate with other users like using another traditional dial services. But, unlike usual local phones, it makes use of the connection of your internet. Due to the fast development of technology, the speed of connection over cables makes it available to transfer digital and analog media without interruptions. If you are registered and have an account or have Skype download English, you are able immediately to install Skype and call to other users that are registered too. Of course, you should have audio and microphone equipment. You can search contacts you intend to talk to using a username or email address. Once the contacts are found, they can be added to your list of contacts. If your requests are accepted, you can start communication with them immediately. As it was said previously, ideally, you would need to have a microphone and a speaker. An in-built webcam of computer can be used for video calling also. To call, just select from the list of contact and click the green button to start the call and then you are good to talk. If it is time to finish the call, just click the red button. It sounds simple, exciting and fun, doesn't it? It also allows the user to talk to other users for free. They can send photos, text messages, files, and videos. These are the main reasons for its general popularity. As for video calling, it is also an astonishing feature that is used by many Skype users. All you need is a device with an Internet connection and you are good to use these features. Just opt for free download Skype, install Skype, register without any premium service and enjoy! Developers have opined that Skype is much cheaper than usual phones and they also have been proved right. A person can use Skype online because it is a cheaper option for regular calls. It also can help people make international calls. Being installed, this software offers the look and feel of the chat program. Having Skype download free you can easily exchange pictures and videos, add new contacts and catch up with your friends. And you can do so even much more. Therefore, it is not surprising, that Skype has a huge number of users throughout the world. Another amazing feature that is offered to the users is Skype Credit. If you put in money into your account, it transforms into Credits. Then you can use the credits in a manner of "pay as you go", that offers convenience as well as flexibility.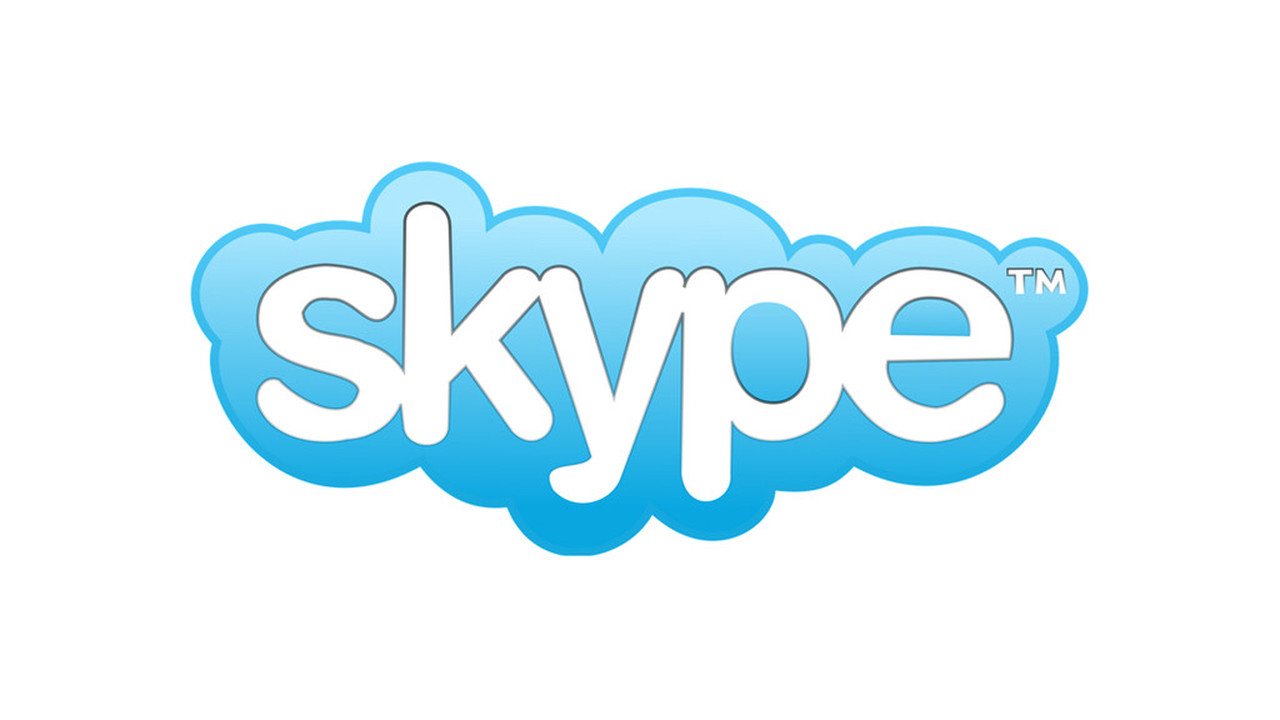 Why Skype Download?
The major reason why Skype is very popular and used by almost all Internet users is its free video and phone calling service. It is a very useful service that enables all users to communicate for free with the people they love across the world. It's exciting appearance and innovative themes, added to the wide range of add-ons, play a significant role in retaining existing users and attracting new ones. Since 2003 this software has been on the web. It has collected inestimable experience in customer satisfaction. And the last but not least, Skype also enables you to call to the land-line phone. Everyone who wants to make calls due to business purposes may find out that it is very convenient to choose Skype to download free firstly and then install. It offers a variety of packages depending on the customer.
How much does Skype cost? Skype for Mac. Skype for mobile phone
Skype phone and video calls between users that are registered are free. Except for the associated fee for using phone service with unregistered users of Skype. The price is much cheaper than making calls internationally using traditional networks or 3G. It offers monthly and pay-per-go plans, and you can choose a plan that best fits you. If you have to make calls to another country frequently, you can save a lot with a regular plan. Also, you can download Skype mobile for phones if they support. And then, you don't have to be restricted to make calls through a computer. There are also phones dedicated to communication using Skype mobile.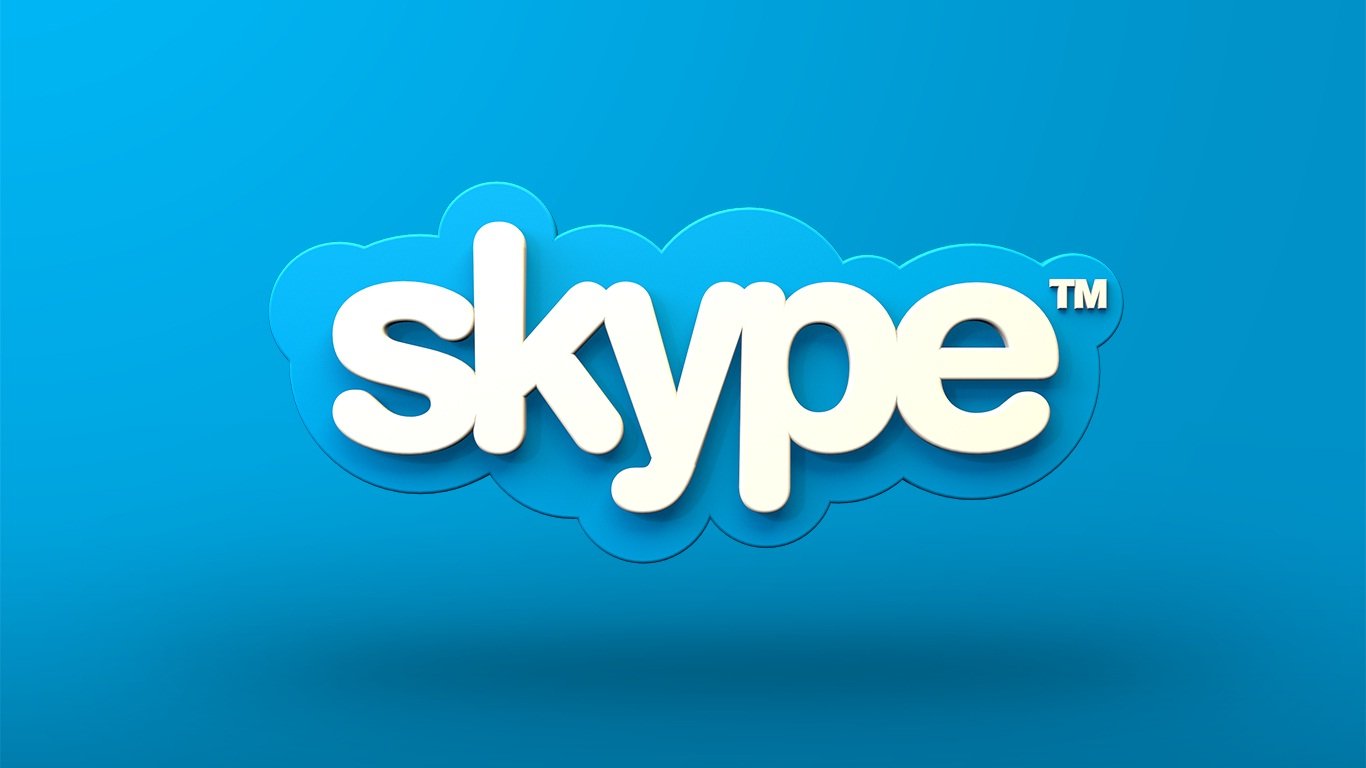 Short instructions for people who consider free Skype download
For Skype free download and install Skype, you should have an Internet connection. There are Skype for Mac and for windows computer. Also, you should have a speakerphone and a microphone. If you wish to make video calls you might have to buy a webcam. Download Skype free like any other program. It costs anything. Next, you should install Skype and create your account. Click on join option and fill an easy form and set up your personal and unique name of the user. After logging into your account you can add contacts by looking for them using Skype name or email ID. After you get contacts, if you want to call for free you are supposed to have the microphone and speaker in your computer. Make calls by selecting any contact and clicking on the green button. If the button is clicked on the ring will be heard on the other end of Skype messenger. If the call made by you is received by messenger Skype communication can last for hours together. To finish the call, just click on the red button. This way you can talk to your relatives for free if they have a Skype account. However, there is only one drawback of Skype. The person, with whom you want to make a phone or video calls, have to be in Skype online at the same as you are. But, this problem can be dealt with ease. It is too comfortable and easy, isn't it?