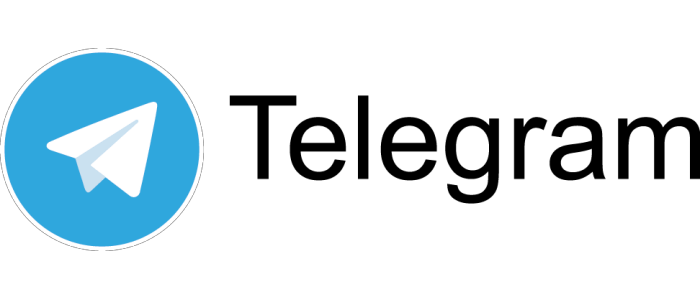 TELEGRAM: THE NEW ERA OF MESSAGING HAS ARRIVED
If you haven't heard of the new messaging application known as Telegram, you're not the only one, but there are plenty of reasons you should start using it right away. The self-proclaimed "new era of messaging" does, in fact, offer a lot of interesting features that set it apart from other instant messenger apps that have taken the spotlight in recent years. Combine that with the fact that Telegram offers a native application for just about any device you can think of, and this app might just give WhatsApp and others a run for their money. Best of all, Telegram is completely free and has no annoying advertisements.
Telegram Messaging Features
Telegram gives you all of the basic features you need and expects from a messaging app. For example, you can send text messages to a friend or a group, you can send image files or video files, you can add stickers, etc. Unlike other popular messenger applications, however, Telegram is more accessible from remote locations, so you are practically always connected. And group messages can be managed with groups of as many as 200 people; Telegram supports replies, mentions, and hashtags to keep things organized in huge group messages like this. With Telegram, you aren't limited to certain types of attachments that you can send. You can send any type of file or document, text documents from word processors, PDF, any image file type, mp3, mp4, anything you want. And there are no limits on file size or the size of your messages and chats. Telegram has secure, encrypted cloud storage for its regular messages, so they sync automatically and you can access them from any device. They also claim to send messages faster than any other application of its kind. Currently, Telegram is for messages only, although they are considering developing features for voice and video calling.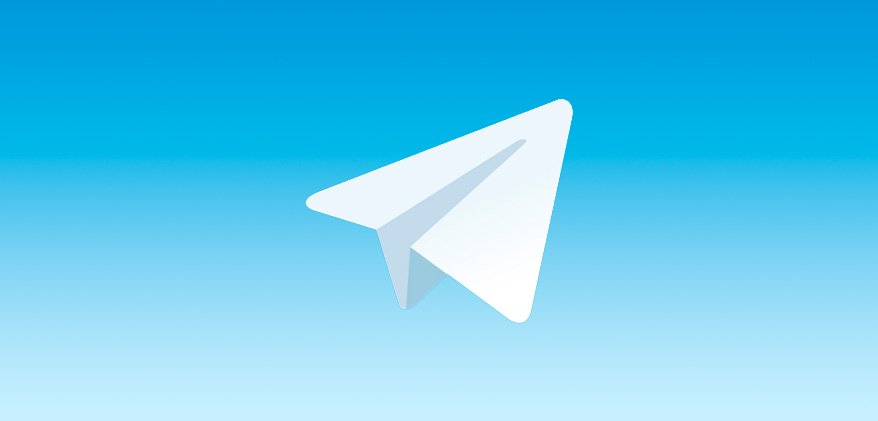 Telegram Security Features
Telegram is bursting with innovative security features. Their regular messages use client-server/server-client encryption to protect your messages as they travel to the recipient, but you can add extra layers of security if you want. You can use the Secret Chat feature to change the encryption level to client-client encryption, meaning it will not be stored in the cloud. Telegram also has a message self-destruct feature, where you decide the amount of time you want the message to be available. After that time elapses, the message will be destroyed and won't be able to be recovered. Security, along with speed, is the top priority of the Telegram application, according to the developers.
Devices with Telegram Support
Telegram is available for free on Android phones and tablets, Windows phone, iPhone and iPad. There is a web application that works within your web browser, and also a desktop app for PC, Mac, and Linux operating systems. You can feel good downloading the free Telegram app knowing that they are not beholden to any commercial interests and won't bog you down with ads. And if you want to take a look under the hood, Telegram has made its source code, API and protocols open and available for other developers.