Why should you choose this app?
WhatsApp Android is one of the most popular and useful applications
Android
. This messenger is used to exchange messages between your contacts using the Internet connection 3G or Wi-Fi. The main advantage of the program is that it works on platforms like Android, iOS,
BlackBerry
, Symbian, Windows Phone and is linked to your mobile number which is the login. Consequently, as soon as you sign up, you immediately find your friends who use this application as you do.
The main features of the app for Android:
-There are about 500 million users worldwide;
- It is a popular free messenger in the world;
- It has a fast and simple registration based on your telephone number;
- It has an autonomous search for contacts;
- You can share media files (photos, video, audio);
- You can have group chats with your friends;
- There are unique and cool emoticons;
- The interface is customized.
After a year of free use, you will need to make a one-time fee of $ 1. The price is not so high for a convenient application.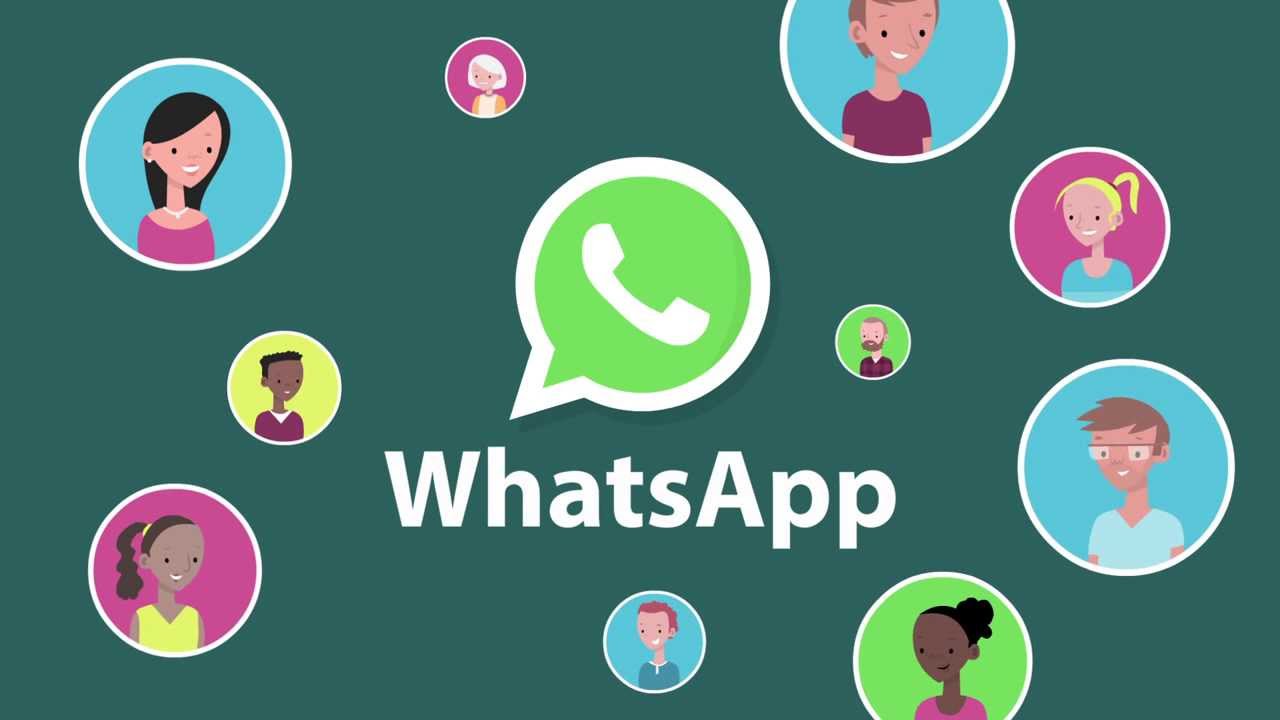 If you prefer brief but comprehensive SMS messages to a phone conversation, the application is a real gift for you!
This application allows you to share instant messages free during a live chat with other users. The registration in the system is a matter of a few seconds, but the result can be felt in the very first moments of its use. All your friends who are already using the application automatically create a list to send instant messages. In addition to standard messages in the chat, the users can share photos and video clips that are especially important and useful for all those who prefer to travel instead of boring sitting at home.
This application will really help you save money as the payment will be charged only for online traffic. Share with your beloved people the most vivid emotions and save your money – that's a real motto of this application in the Android system.
The only limitation for this app is the necessity to install it by the subscribers. All the rest functional components have no complaints. During the installation of this program, it will automatically scan available contacts on your mobile device and set a database of those who have opportunities like yours.
In the future, adding new contacts is possible without additional user's interference. This app is very easy to use. The interface is clear intuitively.
You can download the app and start enjoying a truly convenient messenger. To get started you need to install the application and switch the mode to receive messages from SMS to WhatsApp. For instant message delivery use Push Notifications. If you are offline, the application saves the incoming messages which can be read as you appear on the network.
It is also very convenient to chat with foreign friends avoiding the considerable cost of international SMS. In addition, there's an opportunity to customize the look and notification sounds, the mode, you are able to send chat history by e-mail, broadcast messages and a bunch of other tricks.